BARBONI RANCH
Nestled just north of the Golden Gate and defined by San Antonio Creek boundary lies the Barboni Ranch. 312 acres combine sweeping panoramic views and plenty of flat expansive pasture. Property consists of two legal parcels, both of which are subdividable and fully entitled without the burden and restrictions of either Open Space or Williamson Act.
Within its boundaries, the Barboni Ranch contains some of the largest portions of flat usable land in the valley. The property's sprawling areas of pasture are highlighted by hilltops and creek lines full of oak, bay and buckeye trees. Property has been within one family since the 1940s and has served as a working dairy ranch for most of that time, but the owner also loved his horses and took full benefit of the ranch's expanse and privacy for his equestrian pursuits. A well cared for single story farmhouse with basement located just behind the hill and nearby creek. Property also features milking barn, vintage hay barn, garages, an implement barn and other outbuildings.
DRONE TOUR
Explore the property in this drone flyover tour.
To return to website hit escape on you keyboard, or back on your browser.
PHOTO GALLERY
Click on  any image to view the entire Barboni Ranch slideshow
MAPS & REPORTS
Barboni Ranch 1195 San Antonio Road, Petaluma CA
Maps are in Acrobat PDF format. To download Acrobat Reader, click here.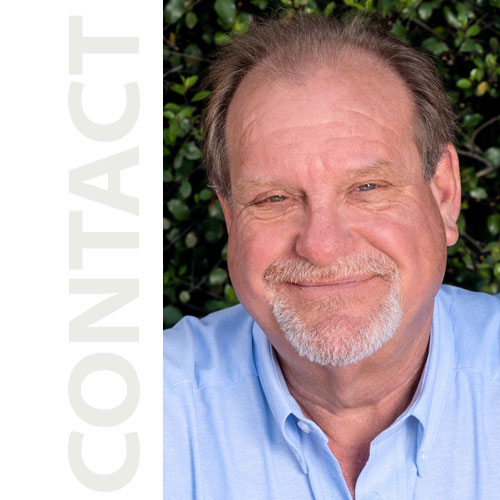 KARL BUNDESEN, GRI, CRS, CRB, Broker
616 Petaluma Blvd South, Petaluma, CA 94952
(707) 769-7100 | Toll Free: (877) 769-SOLD |  Fax: (707) 762-1032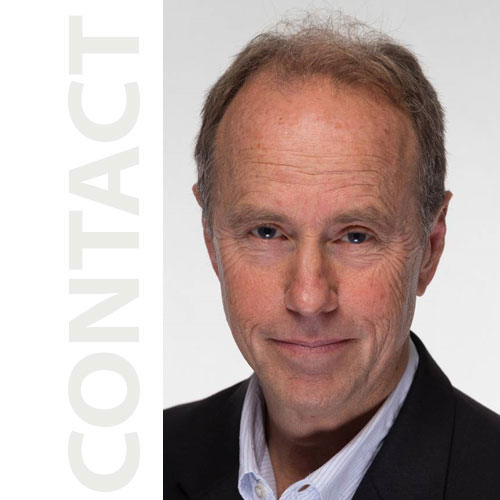 616 Petaluma Blvd South, Petaluma, CA 94952
(707) 769-7156 | Toll Free: (877) 769-SOLD |  Fax: (707) 762-1032